What is the Children's University?
The Children's University is an international charity that provides 7 to 14 year olds (and 5 to 6 year olds with their families) with access to exciting and innovative CU Learning Activities and experiences outside of the normal school day.
We celebrate achievement and reward participation through the award of Children's University certificates. Raising children's aspiration is important to us and we aim to develop the understanding that learning can be the 'satellite navigation system to better places in life'.
Any child, aged 5 to 14 years can join us and, when issued with a CU Passport To Learning, is able to take part in CU validated Learning Activities and experiences.
Each hour of CU validated learning they complete brings the child closer to a Children's University graduation certificate, presented at a locally organised CU graduation ceremony. Celebrating achievement is important to us.
Our learning destination 'GPS Hunts' have sent some information on their upcoming events, they are all over the country but some are closer to home for us in Sheffield, Leeds and York. The following is a message from the company:
"We wanted you all to know about the next set of exciting adventures that we are offering to our Treasure Hunters. We have produced a set of Interactive GPS Games which are being run as public events up and down the country. Every weekend 10 different locations will play host to our GPS Smartphone Treasure Hunts. Teams can join in for a two hour race to score as many points as they can, uncovering hidden clues and solving puzzles all around the city centre.
We have prizes available for the team with the highest points, the best team photo and best photo challenge answer!
Treasure Hunt themes include: Spy Mission, Pirates Ahoy, 80's Retro and Magic Spells."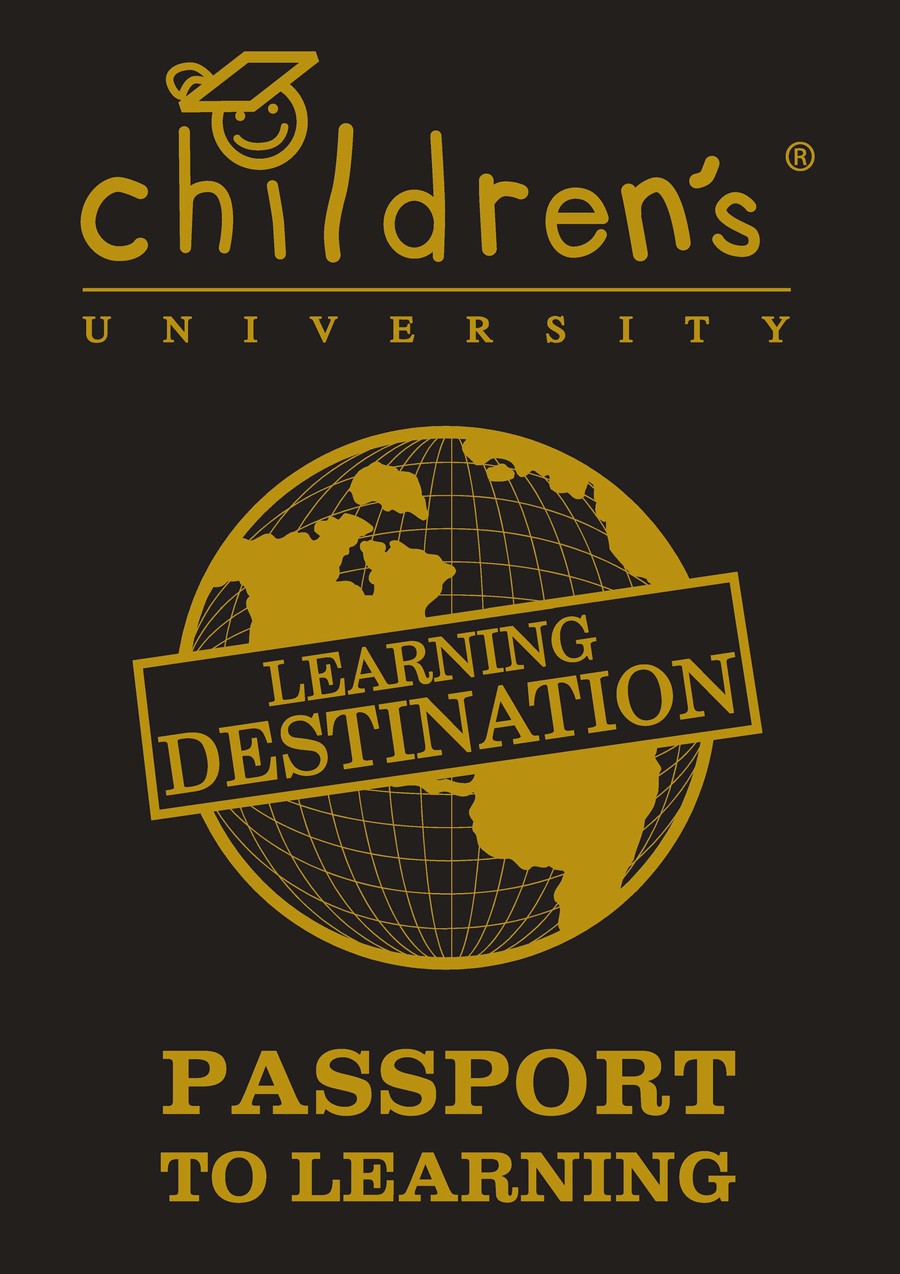 Below is a picture taken of our first ever graduates in July 2016.
Year 1 graduation takes place in school where as from Year 2 onward children graduate at Doncaster College.