What is the Children's University?
The Children's University is an international charity that provides 7 to 14 year olds (and 5 to 6 year olds with their families) with access to exciting and innovative CU Learning Activities and experiences outside of the normal school day.
We celebrate achievement and reward participation through the award of Children's University certificates. Raising children's aspiration is important to us and we aim to develop the understanding that learning can be the 'satellite navigation system to better places in life'.
Any child, aged 5 to 14 years can join us and, when issued with a CU Passport To Learning, is able to take part in CU validated Learning Activities and experiences.
Each hour of CU validated learning they complete brings the child closer to a Children's University graduation certificate, presented at a locally organised CU graduation ceremony. Celebrating achievement is important to us.
Children's University will continue at Carcroft Primary School this year!
Our new Year 1 children are now able to sign up too. Passports cost just £1. Please follow the link here to find out more: http://www.don.ac.uk/facilities/childrensuniversity
Come and join us this year!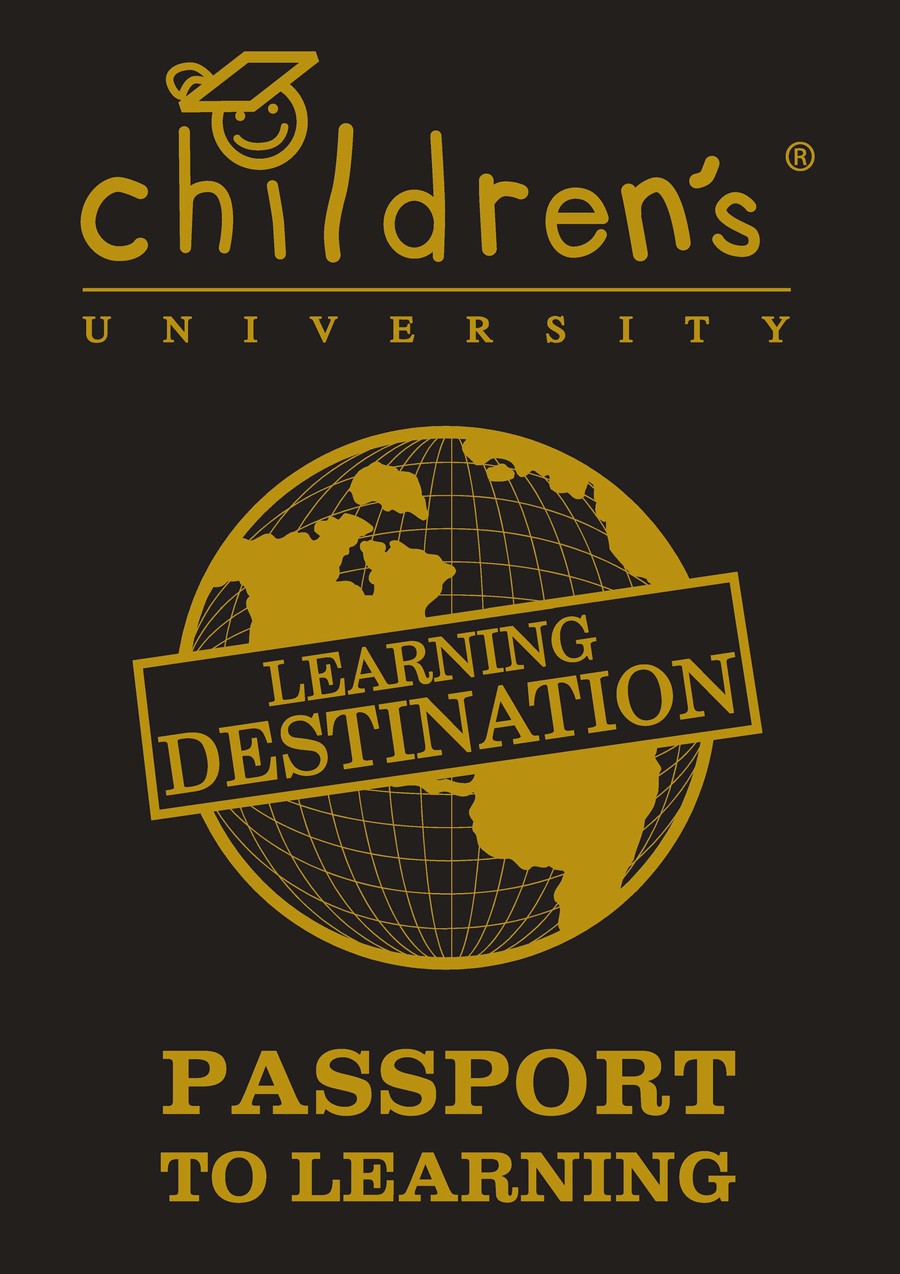 Below is a picture taken of our first ever graduates in July 2016.
Year 1 graduation takes place in school where as from Year 2 onward children graduate at Doncaster College.