Weekly Showcase Year 1
Welcome to our Weekly Showcase page! Here you will find lots of pictures and information throughout the half term showcasing what the children get up to each week.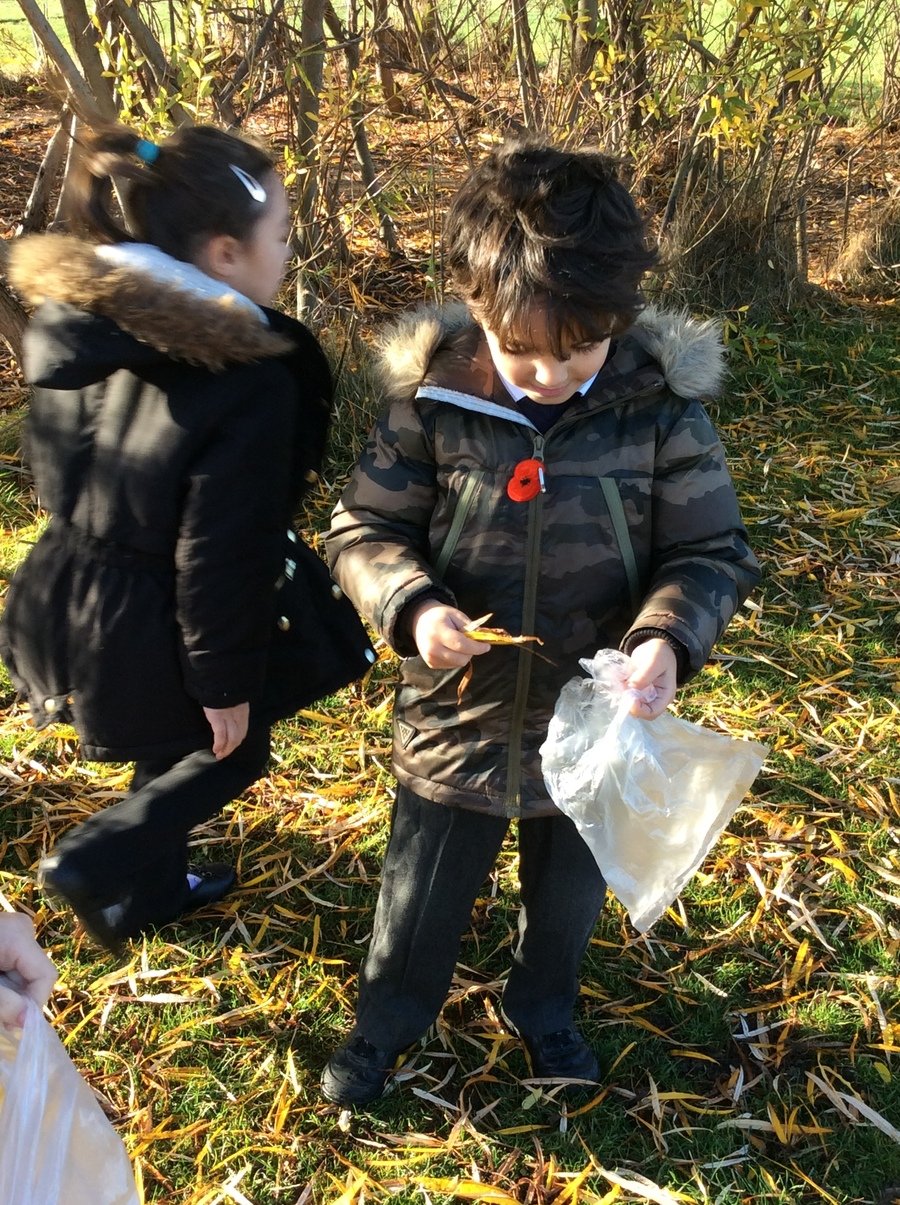 'This week Starling class have moved on to a text called ' The Leaf Man', we then we went outside to collect our own leaves to create a leaf character. We will then use these to help us write our very own story!'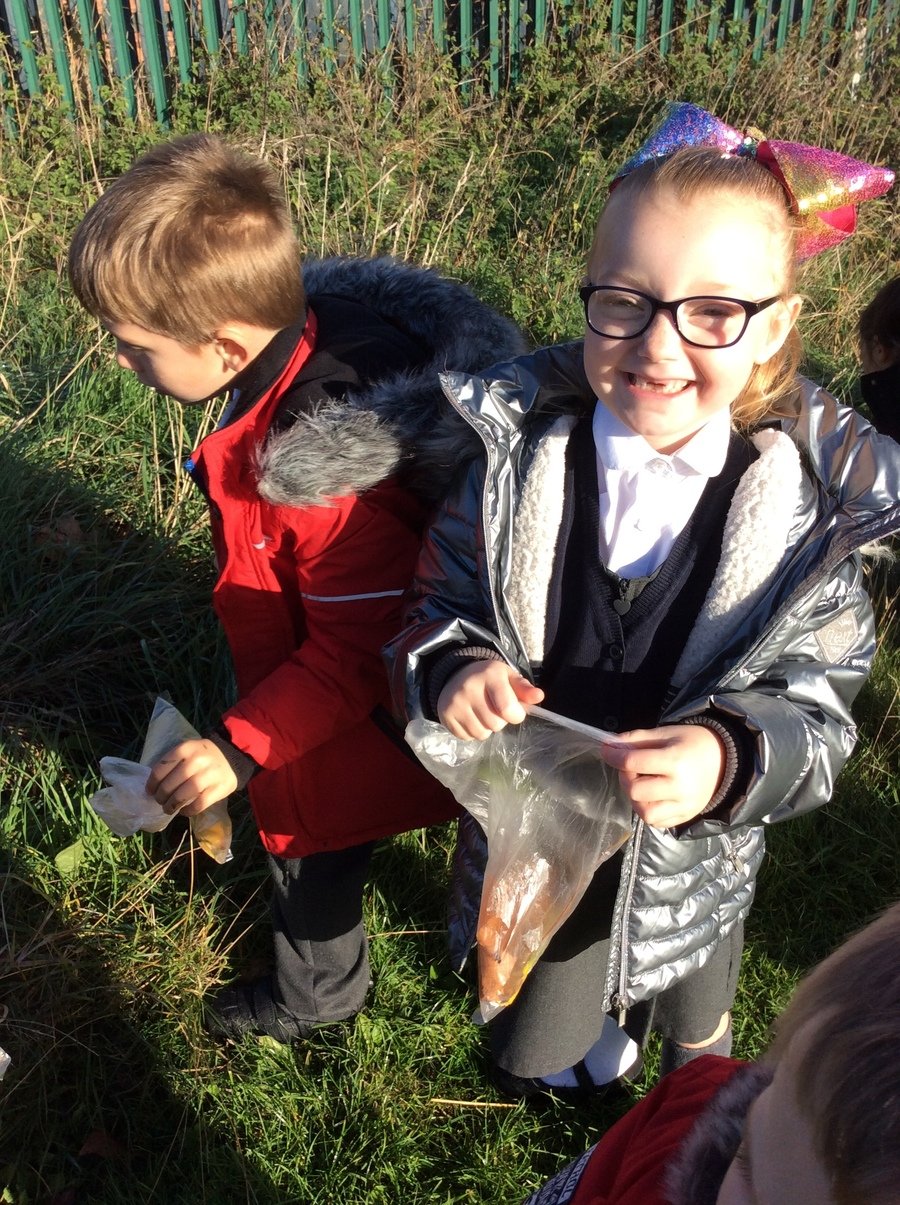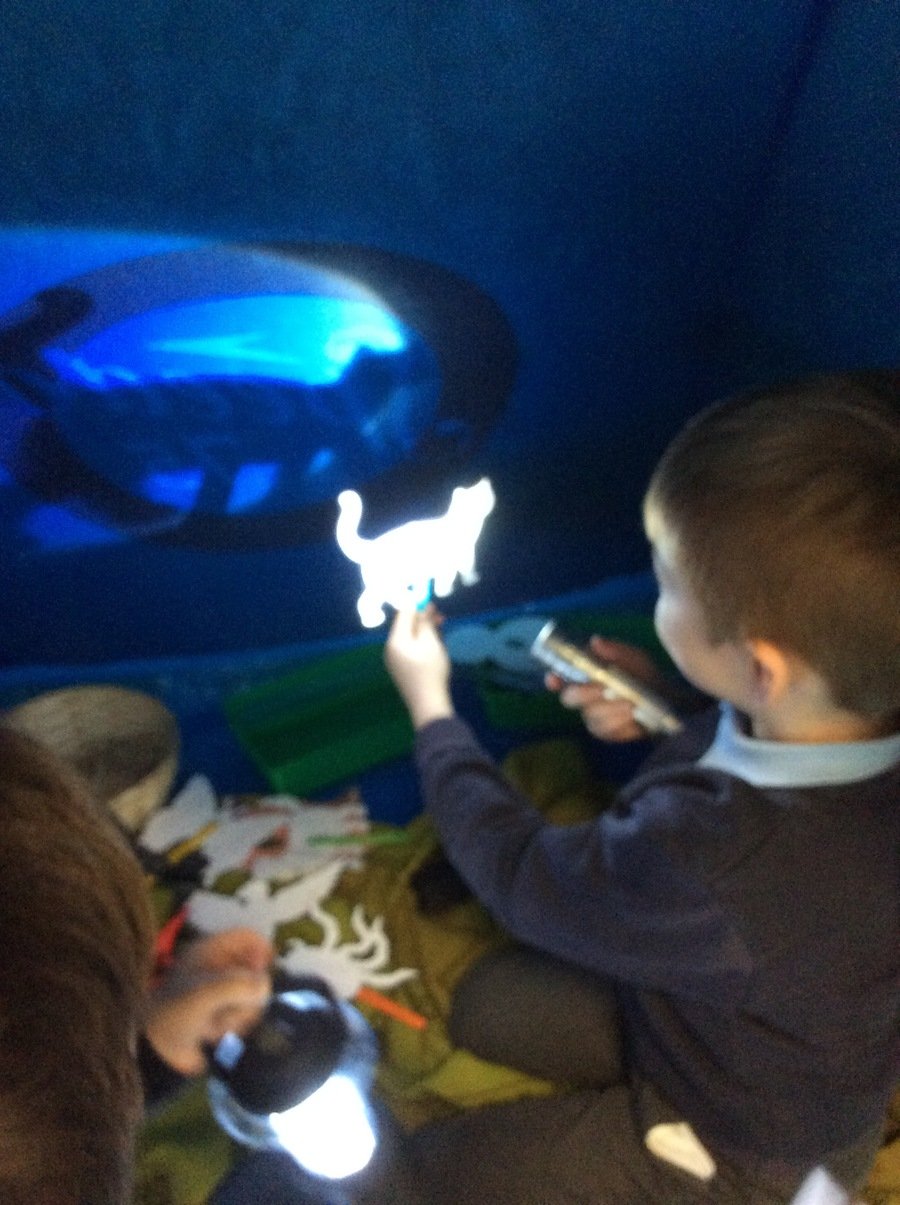 Children have been investigating light and dark and have used a range of different types of torch to create shadow puppets.