Welcome
Dear Parents and Carers,
Welcome to the website for Carcroft Primary.
Carcroft is a primary school for children aged 3 – 11. We have 290 children in school as well as a 52 place, part time nursery class. Staff and Governors are determined to make sure that all our children make progress and achieve the best they can, as well as enjoying their time with us. To learn well children need to be happy and confident, to understand their feelings and know how to get on with each other. We believe that we can only do this by working in partnership with you. We will do our best to let you know what is happening in school and with your child and, so we can work together to support our children to succeed.
We hope you will find out everything you need from our website but if you don't please get in touch with us.
Kirsty Laing
Headteacher
Latest School Calendar Events
There are currently no events.
Calendars page(s): School Calendar >>
A vacancy has arisen at school for a Parent Governor.
No special qualifications are needed and the most important thing is to have a keen interest in the school and the work of the Governing body.
If you would like any more information please pop into the school office.
Closing date for applications:

30th June 2017.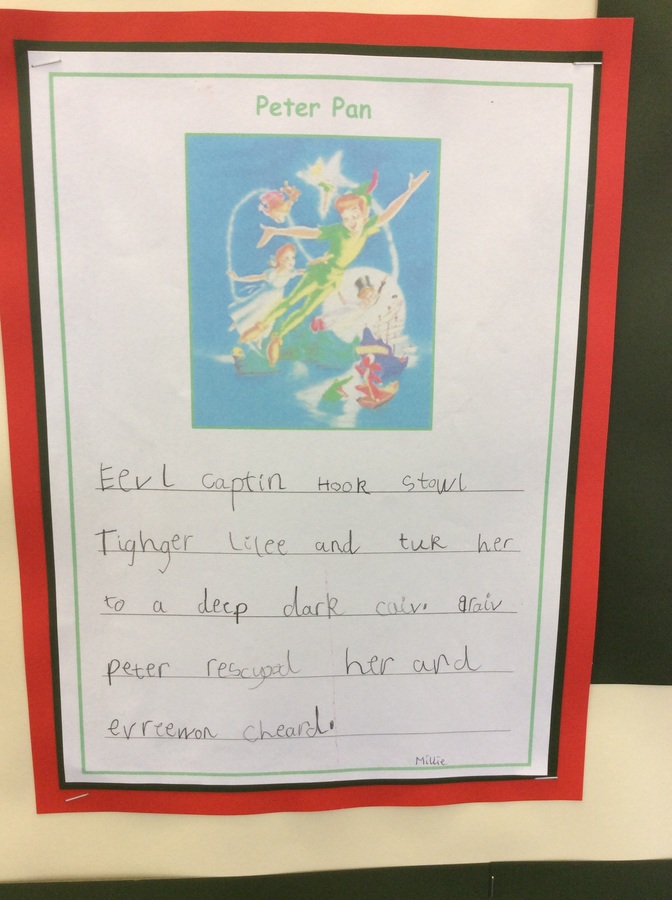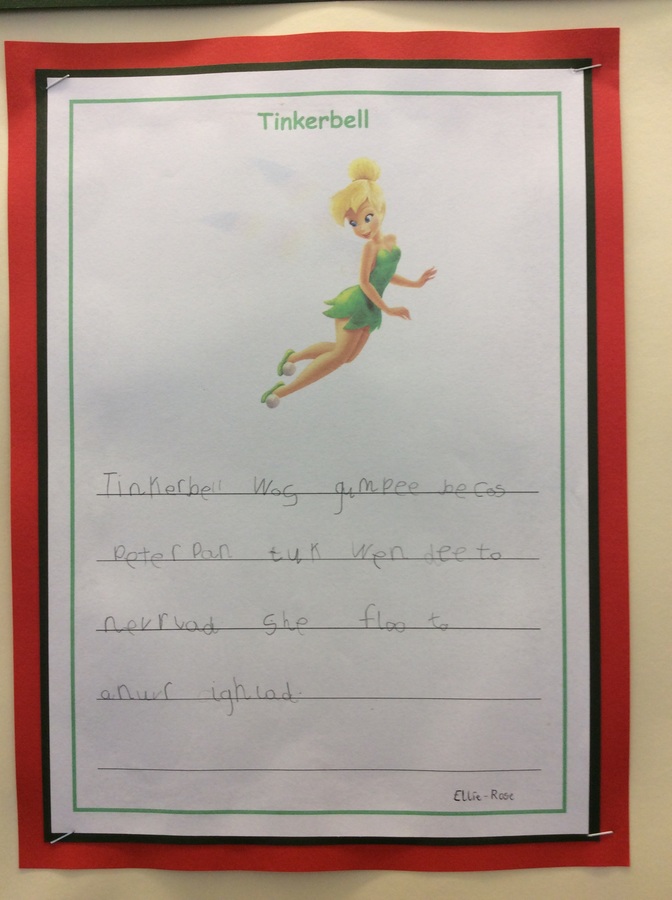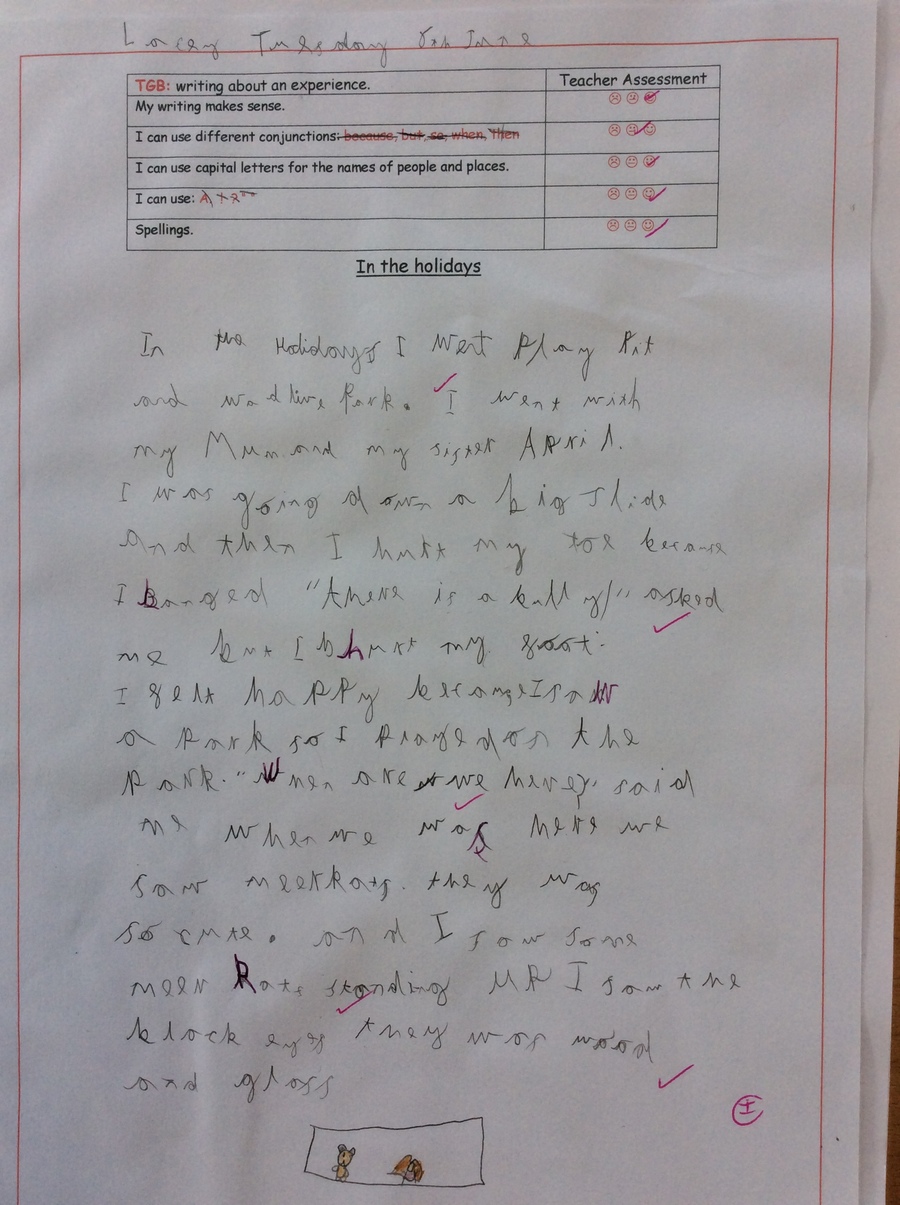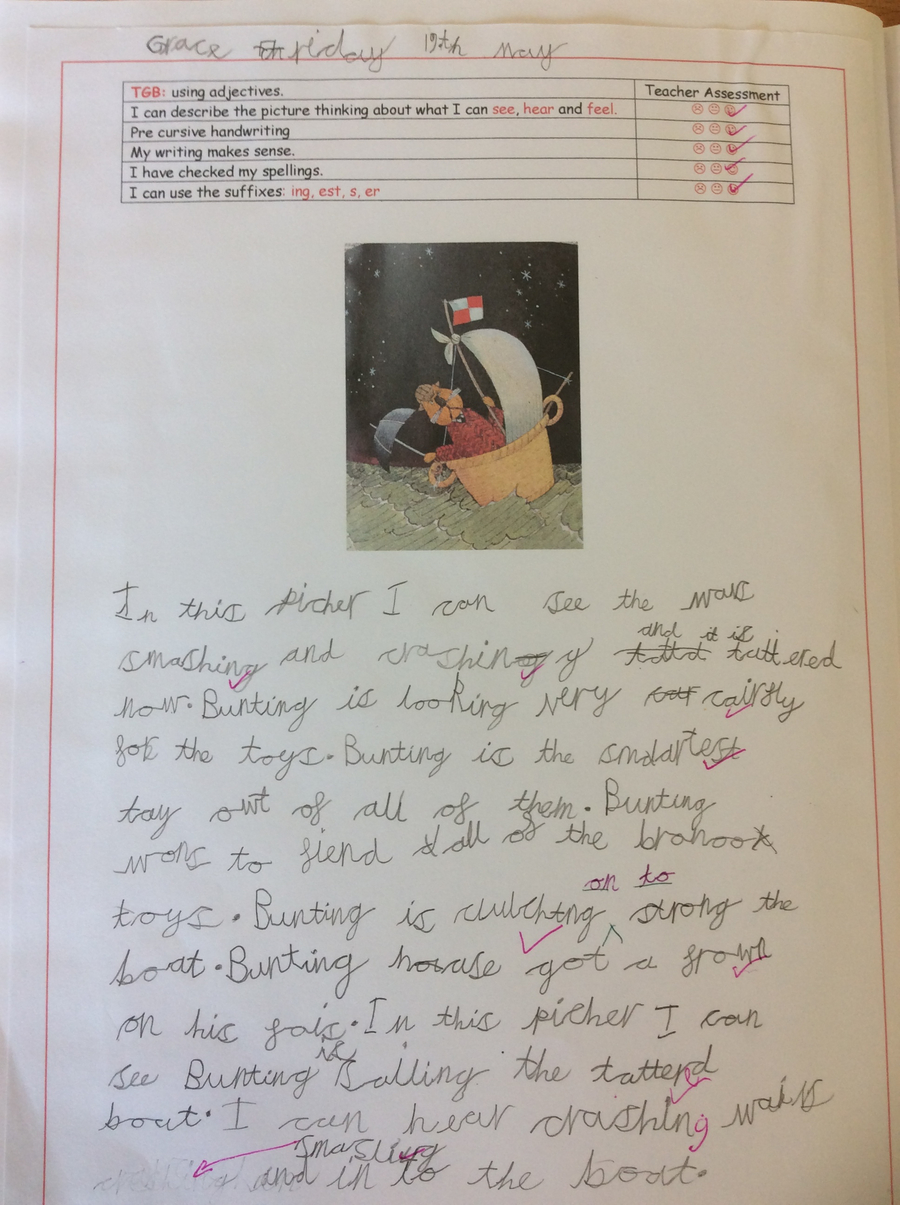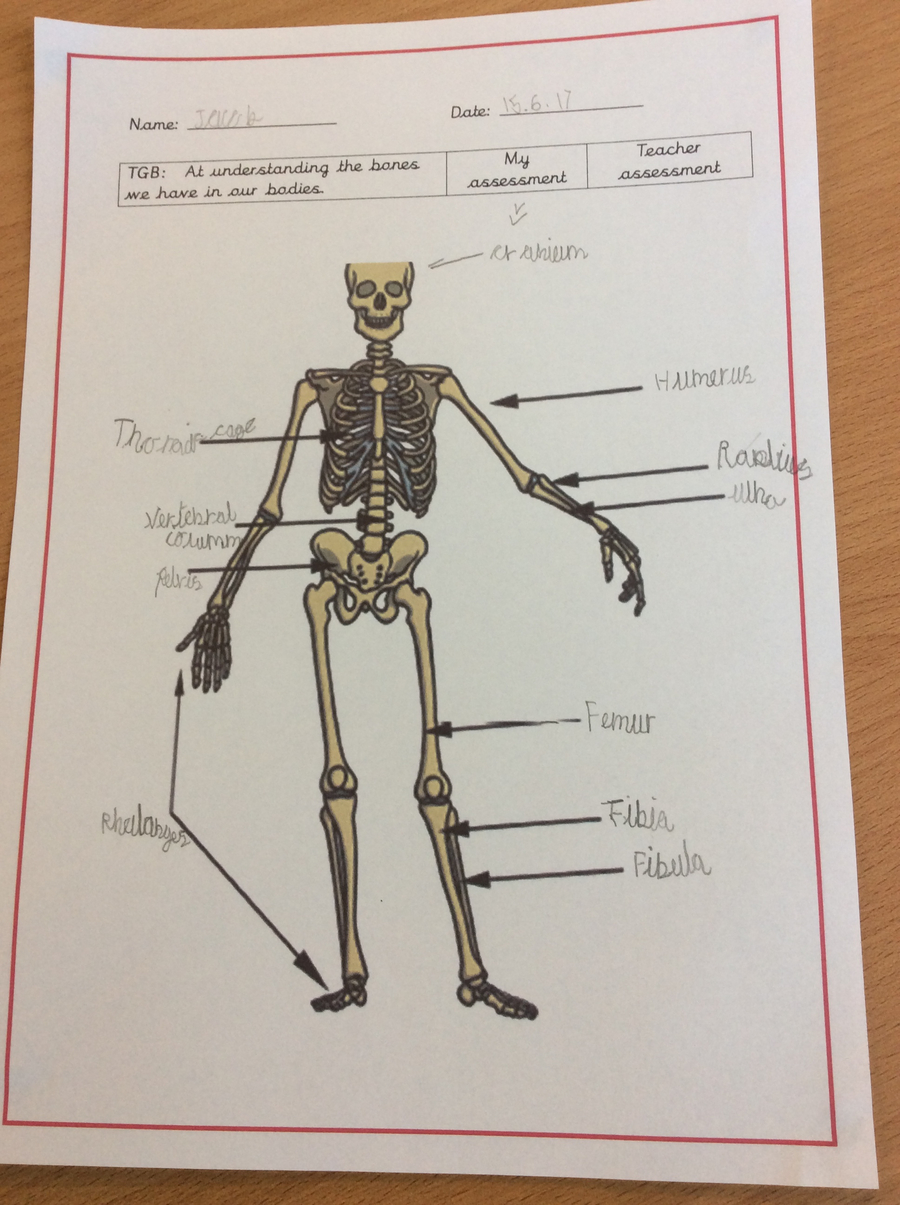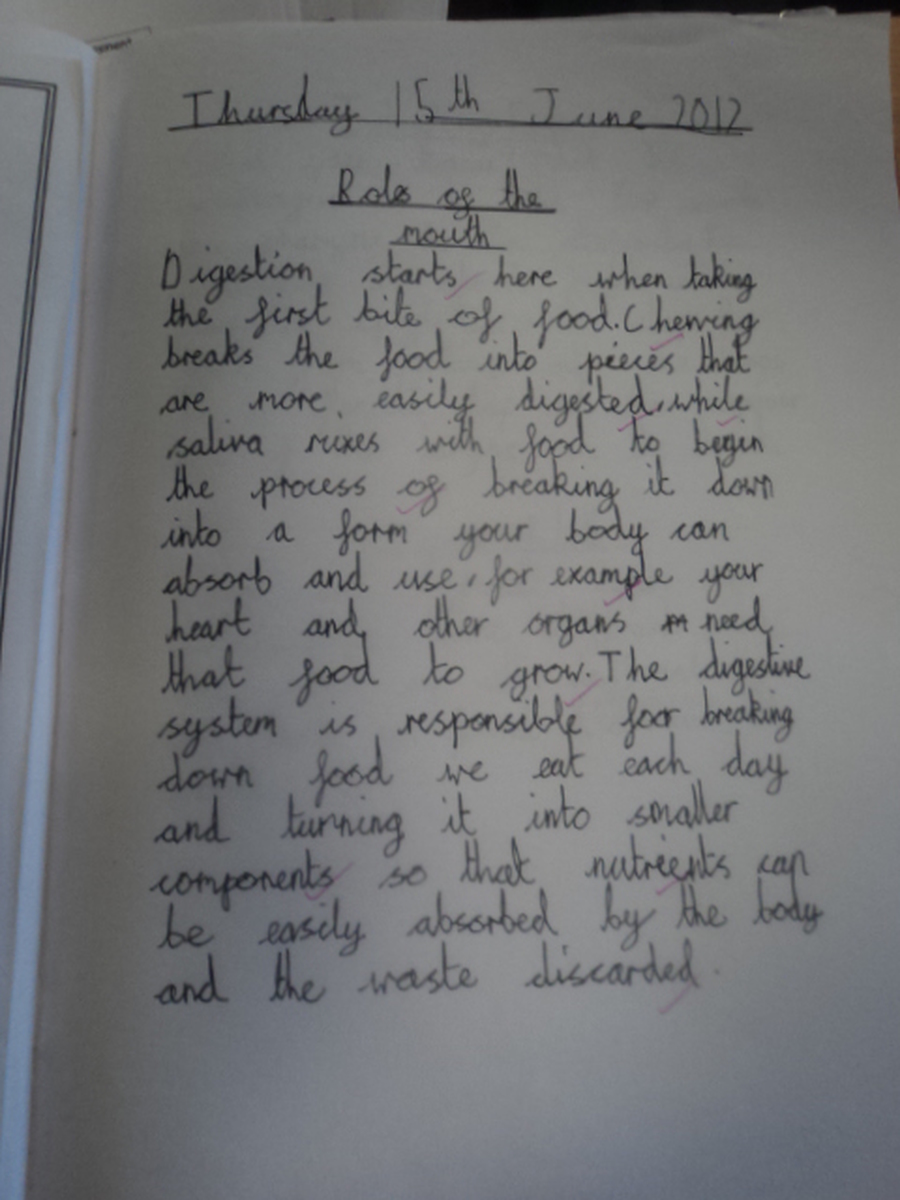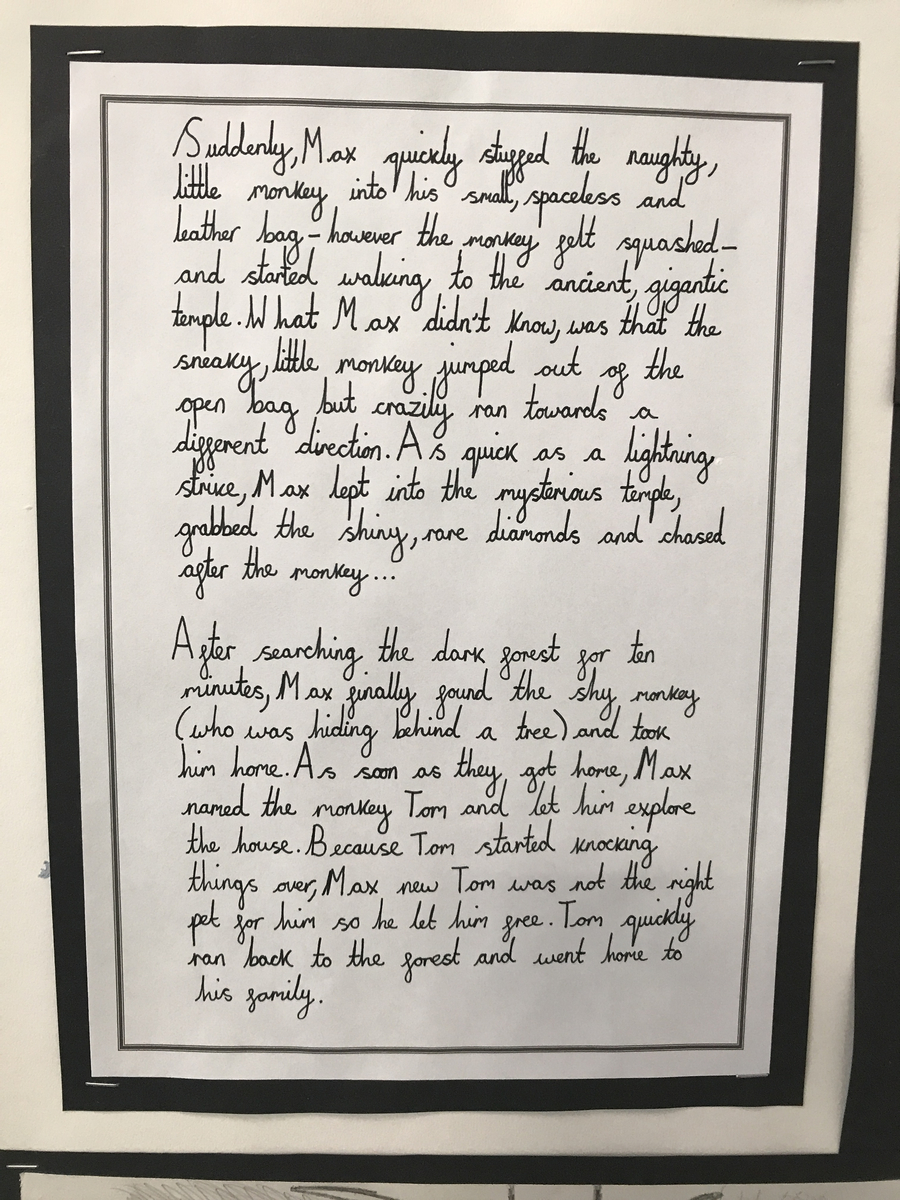 Foundation Stage Two
Millie
Great ideas and lovely presentation. Well done Millie!
Foundation Stage Two
Ellie-Rose
Lovely handwriting. You have used a capital letter, a full stop and finger spaces. Well done.
Year One
Lacey
Beautiful, improved handwriting. Well Done Lacey!
Year One
Grace
You have really tried to use cursive handwriting in your English book. It is lovely. Well done Grace!
Year Three
Jacob
Great labeling Jacob. Amazing handwriting.
Year Four
Sydney
For a great piece of improved handwriting. Well done!
Year Six
Ellie
A much improved piece! Well done Ellie. A great piece of English writing to showcase your lovely handwriting.